Founded in 2004, BLUE CREEK VALLEY is located in Charlotte, North Carolina. We are a small business, serving more than 500 clients coast to coast in a wide array of business sectors.
OUR MISSION
We help business owners achieve their business growth goals by connecting them with their ideal customers and clients online, the ones who believe what they believe and want what they offer.
OUR APPROACH
We design websites and other online media that generates serious results for business owners. We dramatically amplify their online presence through social media, mobile media, remarketing, and other advanced and emerging technologies. It's our intent to make sure our clients are in the palm of the customer (smart phone) and to ultimately position them as the obvious "go-to expert" in their industry.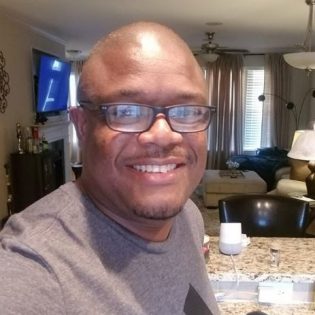 CHIKE OKWARA
Founder & Lead Developer
A zeal for technology and the Internet coupled with an entrepreneurial bent prompted Chike to found BLUE CREEK VALLEY in 2004. His vision of owning and managing a premier web development company is well on its way to fruition providing top tier web design and programming solutions to both large client such as Ohm Hotels, Century 21 and IBM, as well as many small and medium sized businesses throughout the US and abroad. Chike also works hard to support his team and his roster of clients.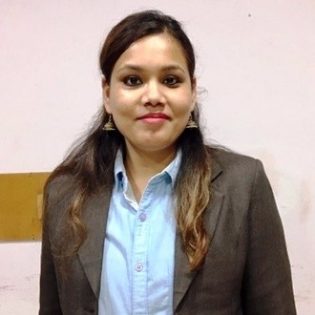 JAYA SINGH
Senior Manager
Jaya is the General Manager of BCV where she is responsible for all operations and strategic direction. Jaya brings over 6 years of software development and line of business experience from a diverse set of prior roles that include software development, professional services.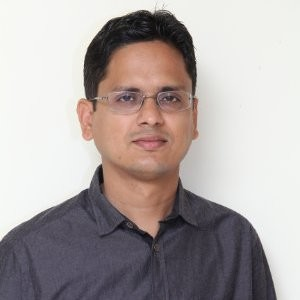 HARE DASH
Technology Director
Hare earned a Bachelor of Science degree in Technology from the University of Massachusetts and is the Technology Director at BCV.