Founded in 2004, BLUE CREEK VALLEY is a Charlotte based web design and internet marketing company that offers services to businesses large and small in a wide array of industries.
As a full-service digital marketing agency, we provide web design, internet marketing, SEO, social media, PPC, email marketing, content writing and web hosting services to businesses looking to broadcast their messages more efficiently.
OUR MISSION
We help business owners achieve their business growth goals by connecting them with their ideal customers and clients online, the ones who believe what they believe and want what they offer.
OUR APPROACH
We design websites and other online media that generates serious results for business owners. We dramatically amplify their online presence through social media, mobile media, remarketing, and other advanced and emerging technologies. It's our intent to make sure our clients are in the palm of the customer (smart phone) and to ultimately position them as the obvious "go-to expert" in their industry.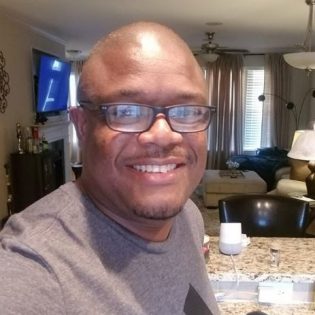 CHIKE OKWARA
Founder, Lead Developer & SEO Director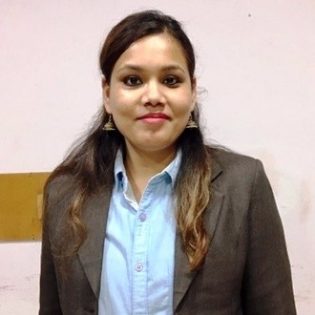 JAYA SINGH
Senior Manager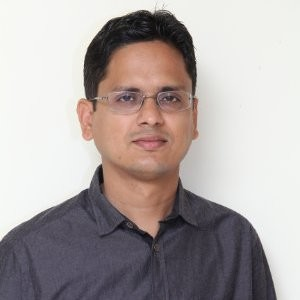 HARE DASH
Technology Director